Dear Santa,
I have been a good boy since January 01 2014. I want to send you this letter to let you know what my Xmas wish list. Hopefully I could get my wishes granted ;-)
Sock for pressie has been hanged on the hook near the windows easy for Santa to deliver... hehehehe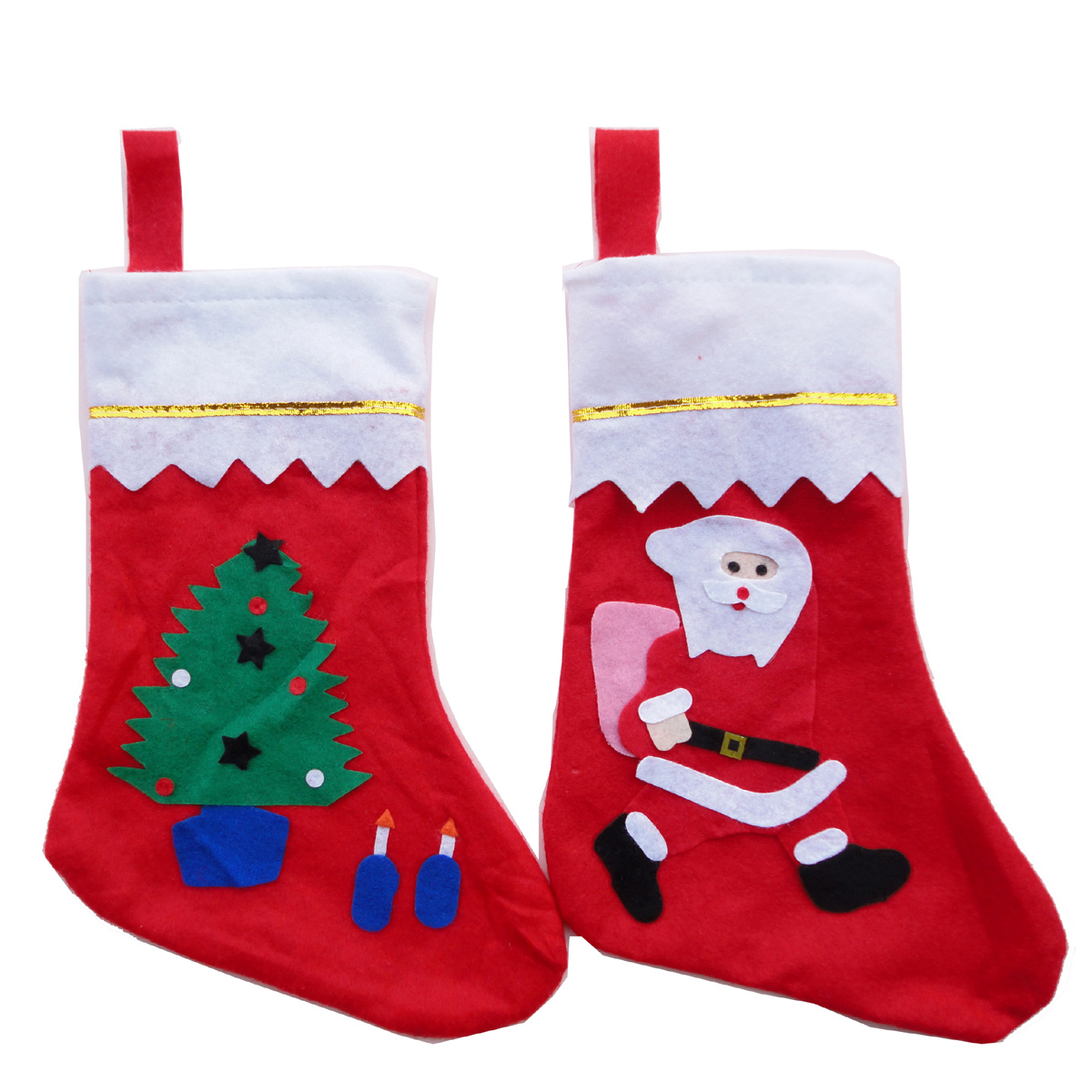 Santa are you ready? Here you go my wish list
On the first day of Xmas : Help Santa deliver wishes
On the 2nd day of Xmas : Happiness moments with family and friends
On the 3rd day of Xmas : An established business
On the 4th day of Xmas : Better job career (@ Singopre or Bangkok)
On the 5th day of Xmas : 100 millions cash to all the orphanage that needed
On the 6th day of Xmas : Strike Toto 1st prize
On the 7th day of Xmas : Free Booze Booze for New Year Countdown
On the 8th day of Xmas : Conserved all Heritage sites
On the 9th day of Xmas : VW Passat
On the 10th day of Xmas : 4 vacation package to South America
On the 11th day of Xmas : A condominium in Singapore
On the 12th day of Xmas : Granted families' and friends' wishes
HO HO HO... Merry Xmas~
Thank you.
Cheers,
TZ