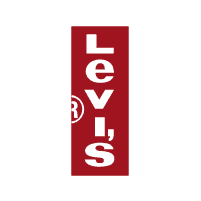 I gotta say goodbye to my Levis 501 SBF. My Levis torned at the buttock and it is a big hole that you could see what color is my undies if i wear it. So i have no choice to discard my dear Levis 501 which is with me for about 1 year+
This is how it happened, I was in the gym locker room. After my shower, as usual i dry myself and put my jeans on... i felt some different after i put my jeans on... some cool air flowing into my backside... :-> Feeling strangle, then i only notice that there is a huge holes in my buttock. I think i torn the jeans while taking it off to change into my gym attire.
Hey, i'm not fat and i think the quality of the material used to make this Levis 501 has degraded. My past Levis 501, i could at least wear for many years... but this i could not... so sad. You must be laughing by now but anyway, i just got a good news from my manager @ US... She is requesting me to go over to us for F2F meeting on August ... Yuppie! I could shop my new Levis 501 this coming August.
Until then, i need to hit my work again... Sayonara! :-)