I will miss partial of the Human Dynamic training today and tomorrow due to some hot item that needed my attention before vacation... :-(

I had a meeting last nite. During the meeting, there was an AR came into my plate which i only have two days to close it (today and tomorrow). I would need to excuse myself from the Human Dynamic training. I'm still not sure what dynamic group am i in until today... need to talk to the instructor this afternoon during lunch.

Anyway, i would need to go rite now. Otherwise, hot item getting hotter :-p

Now


Busy! Busy! Busy!
Two days later...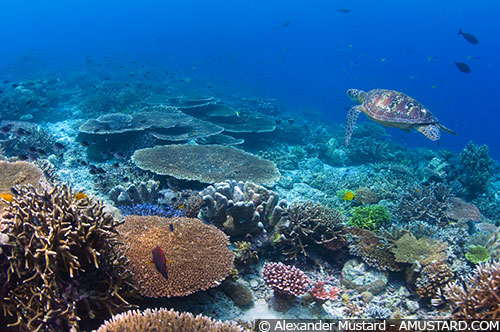 Underwater @ SiPadan - how beautiful
Next Week...
Danum Valley
Hey friend! I'm coming to visit you :-p