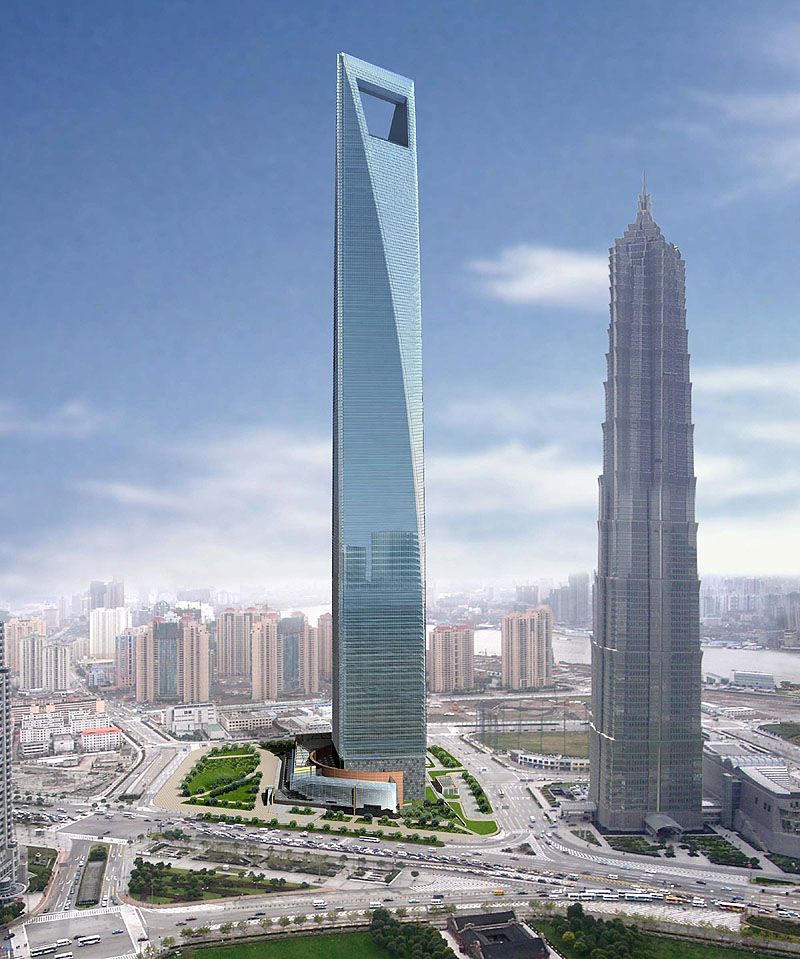 I would like to start with a Wow! Pudong is different from 2 years ago.
The hotel that i stayed in was not as nice as what the review said. I did not get the high tech room as they are reserved for the Starwood preference members. What a disappointed moment... but anyway, i sign up the starwood preference membership... maybe next trip i will get the room.
Anyway, the room is quite cosy. After placing all my luaggage, my collague and i, we straight go out and have a walk... guess how many kilometers we have been walking in total today?
a. 1KM
b. 2.5KM
c. 5KM
Give it a guess... I will review the answer later. We were out from 1600-2200 including dinner. I took a couple of picture but my camera run out of batt, could not download the picture. Will download and upload later.
Today, we covered most of the places in Pudong. We passed by the future tallest building in the world, the
Shanghai World Finance Center
(SWFC) , currently it is under construction. On year 2008, it would become the tallest building of the world. We also went to the river side that could oversee the Bund.